Three Board Certifications - Truck Accident Law, Civil Trial, and Civil Pretrial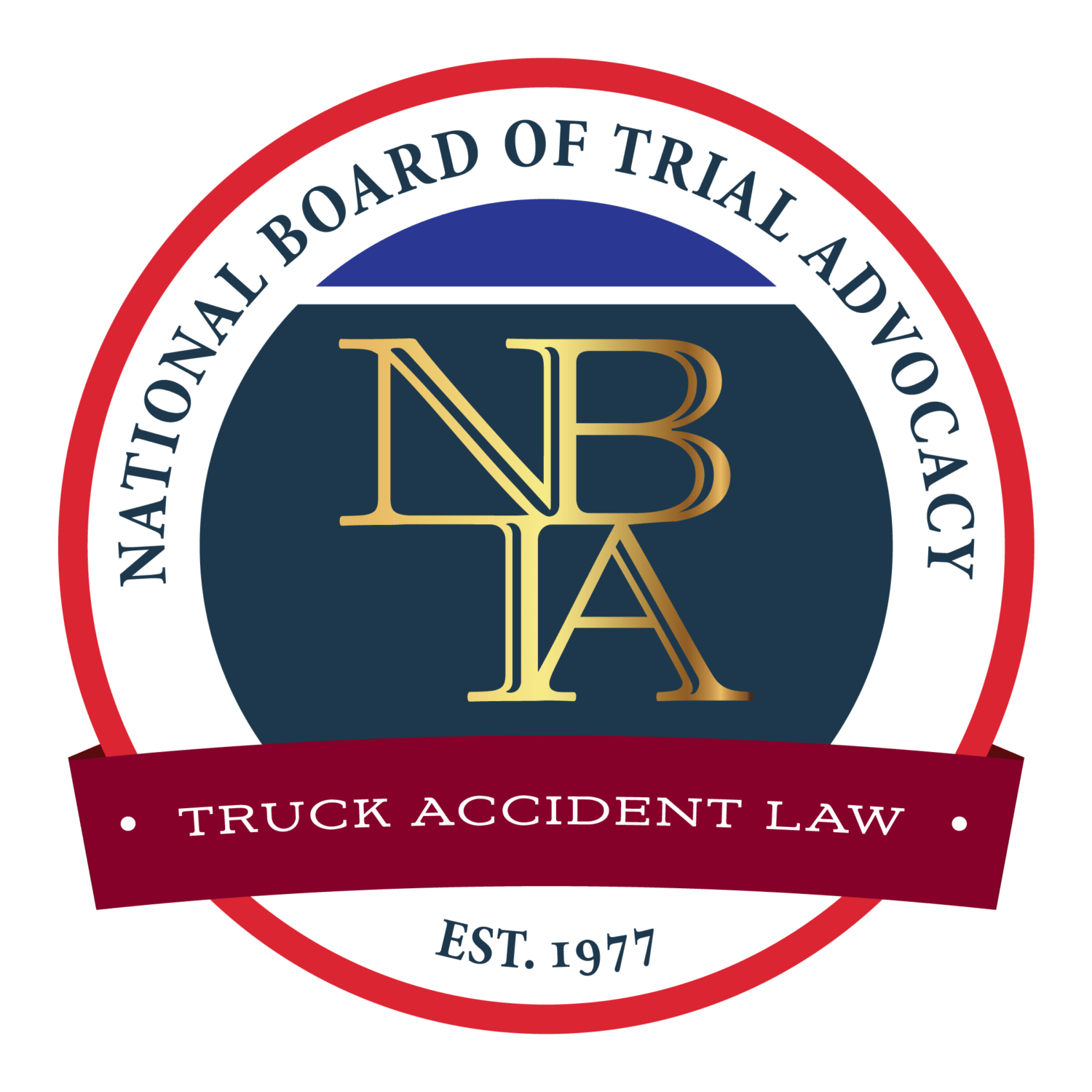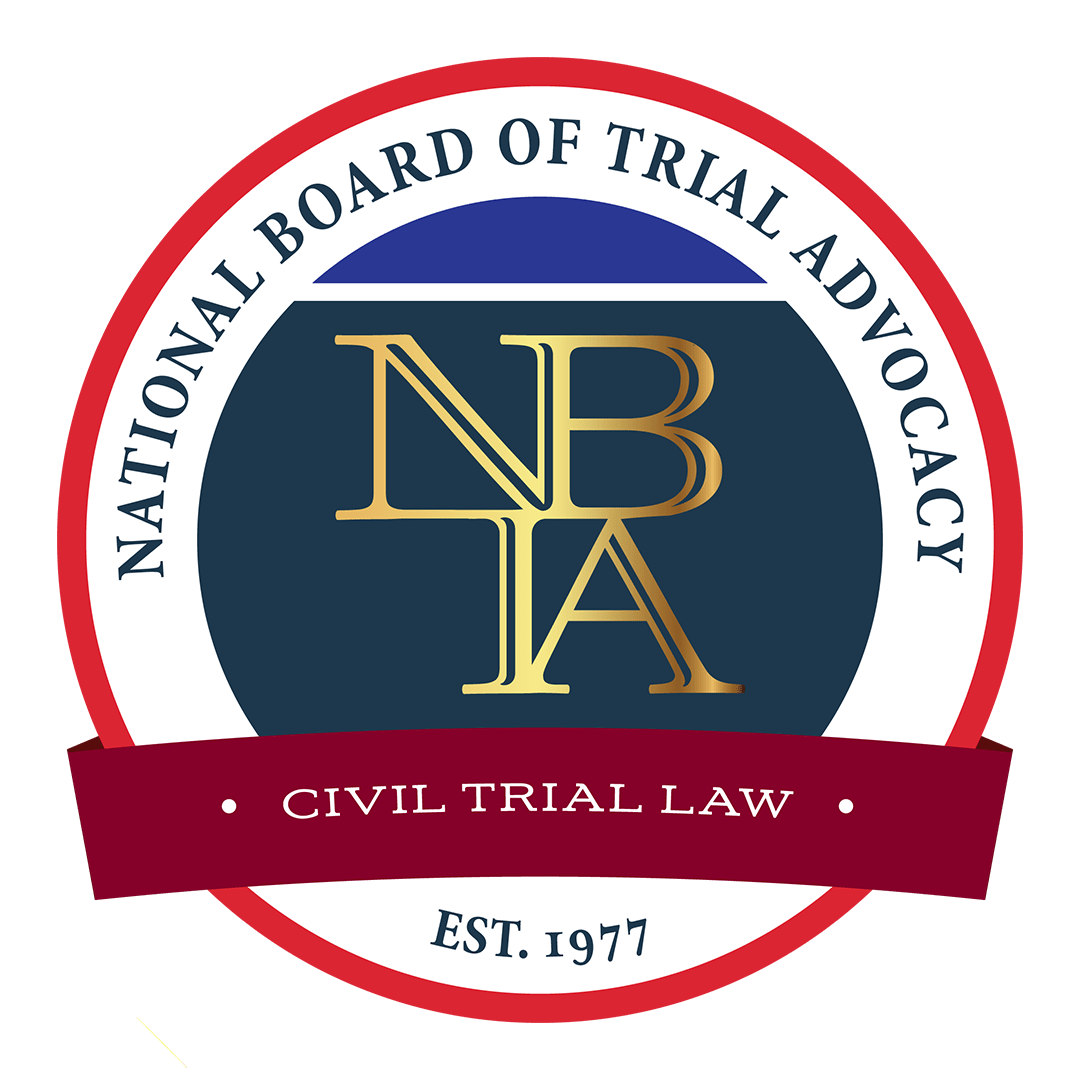 The American Bar Association approved this as the first accredited board certification for attorneys handling truck crash cases. Before an attorney can apply for the board certification exam, they have to meet strict requirements that may take 10 years or more to achieve.

In order to become certified in Truck Accident Law, lawyers will have to demonstrate a substantial percentage of their practice to trucking litigation, show hands-on experience in multiple truck accident cases and pass a comprehensive written exam.

Most attorneys can spend their entire career just trying to meet the qualifications to apply for one board certification. Our law firm has three board certifications - Civil Pretrial, Civil Trial, and Truck Accident Law.