Determining liability in a tractor-trailer accident depends on various factors and the specific circumstances of the case. Here are some key parties that may be held responsible:
The Tractor-Trailer Driver

The Trucking Company
The Truck Owner
The Cargo Loaders
The Vehicle or Parts Manufacturer
Other Parties
If you or a loved one has been involved in an accident with a tractor-trailer, you're likely grappling with a host of questions. Among the most pressing is likely: "Who can be held responsible in a tractor-trailer accident?" This is a critical question, as determining liability is a key step in pursuing a personal injury claim. When it comes to accidents involving commercial vehicles like tractor-trailers, identifying the responsible parties can be complex. Unlike accidents between personal-use vehicles, tractor-trailer accidents may involve several parties, each with their role and potential liability. Let's delve into the various entities that could be held responsible.
1. The Tractor-Trailer Driver
The most obvious potential culprit is the tractor-trailer driver. If the driver was negligent or reckless - perhaps due to speeding, distracted driving, or driving under the influence - they could be held responsible for the accident.
2. The Trucking Company
In many cases, the trucking company may be held liable for accidents involving their vehicles. This liability could arise from negligent hiring practices, insufficient driver training, failure to enforce safety regulations, or pushing drivers to violate Hours of Service regulations to meet unrealistic deadlines.
3. The Truck Owner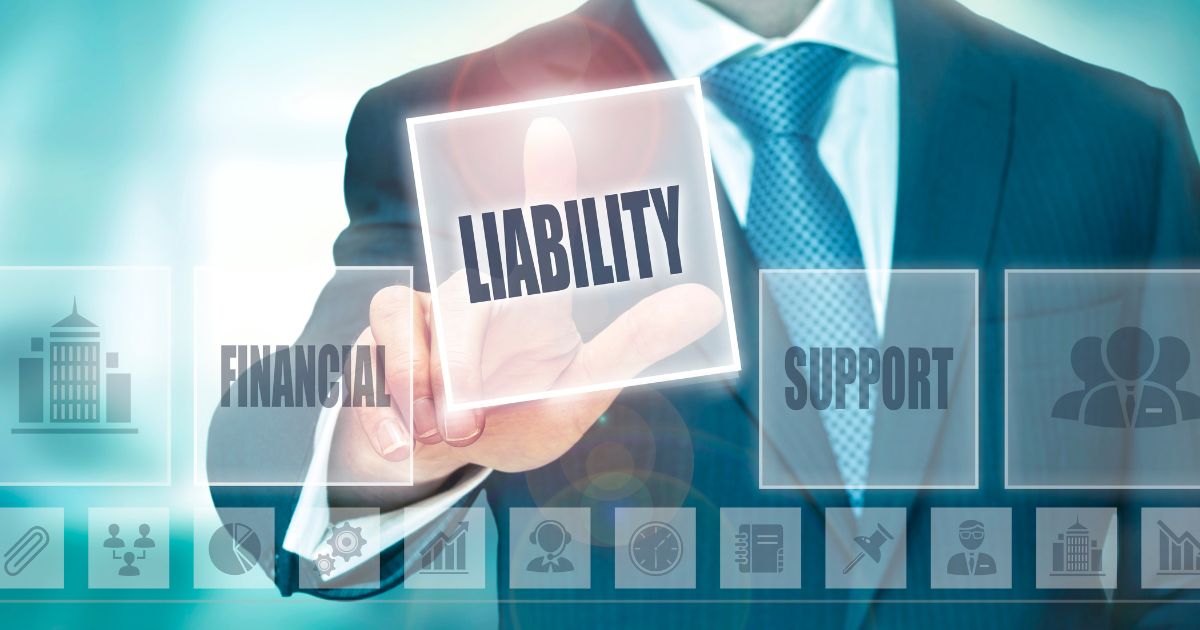 Sometimes, the tractor or trailer (or both) may be owned by a separate entity other than the trucking company or the driver. If poor maintenance or failure to rectify known issues contributed to the accident, the truck owner could be held accountable.
4. The Cargo Loaders
Improperly loaded or secured cargo can cause tractor-trailers to become unstable, leading to severe accidents. If an accident is caused by a shifting load or an overweight vehicle, the party responsible for loading the cargo could be held liable.
5. The Vehicle or Parts Manufacturer
If the accident was caused by a defect in the truck itself or one of its components (like brakes, tires, or safety systems), the manufacturer of the vehicle or the faulty part could be held responsible under product liability laws.
6. Other Parties
In some cases, other parties might bear responsibility. For instance, if road conditions or traffic signals played a role in the accident, government entities or contractors could potentially be held liable.
So, Who Can Be Held Responsible in a Tractor-Trailer Accident?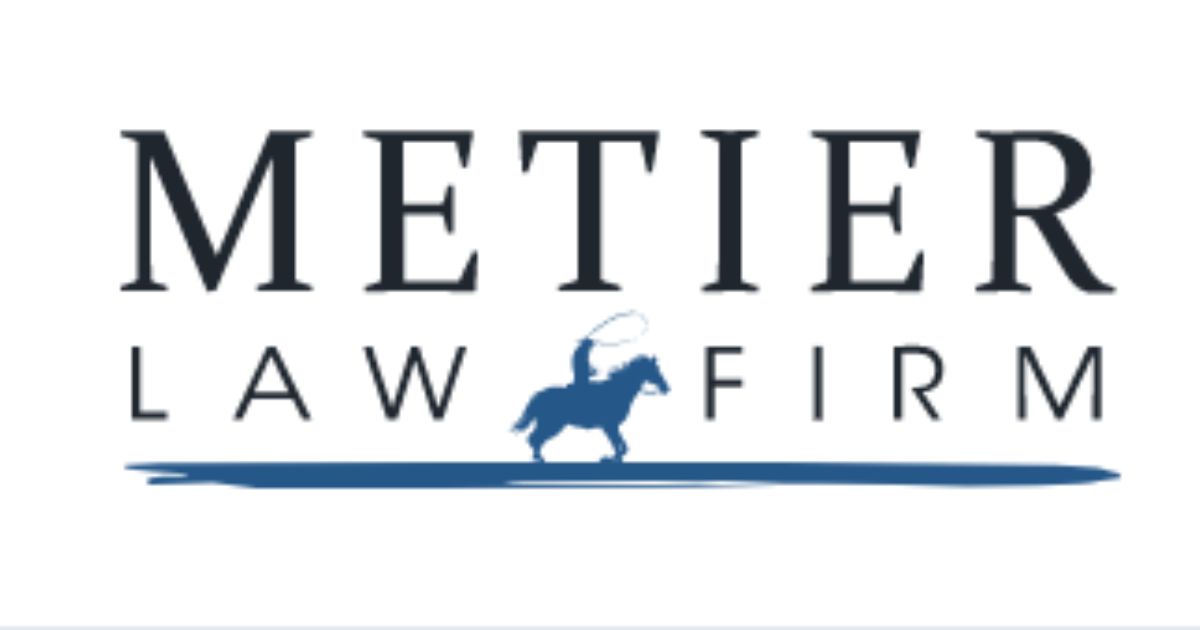 As you can see, determining liability in a tractor-trailer accident can be a complicated process. It involves a thorough investigation, a deep understanding of commercial trucking regulations, and in many cases, the use of expert witnesses. This is why it's crucial to seek legal counsel from an attorney with experience in tractor-trailer accidents. If you've been involved in a tractor-trailer accident and have questions about who can be held responsible, we're here to help. Our experienced legal team is ready to investigate your case and guide you through the complexities of pursuing a personal injury claim. Don't hesitate to reach out to us for a free consultation.