Truck accidents can be life-changing. Truck drivers are held to a higher standard than other drivers because their vehicles are many times bigger and heavier which makes them deadlier than passenger cars. Despite most truck drivers being responsible, some still drive recklessly and many are forced into dangerous scenarios by trucking companies such as:
Driving more than legally allowed
Speeding
Texting while driving
Driving under the influence of drugs or alcohol
and many other situations
When a big rig travels at high speeds, it takes much longer to stop or to react to changing traffic conditions than smaller vehicles. As a result, a careless truck driver can cause a wreck by speeding, and lead to jackknifing, flipping, pile-ups, and other major traffic accidents.
If you've been the
victim of a truck accident
where the driver was speeding, you could be entitled to financial compensation. However, the trucking company and their insurance will try to fight you tooth and nail—so you need a truck accident lawyer you can trust to represent your interests against theirs.
Metier Law Firm has been practicing personal injury law and truck wreck injury law for over 30 years. Give us a call at
(866) 377-3800
for a free consultation about your case today.
How Do Speeding Trucks Cause Accidents?
Most drivers consider "speeding" to mean driving faster than the posted speed limit. In most cases, this is true, but tractor trailer and 18-wheeler drivers must follow specific federal and state laws for their safety as well as the public's.
Because of a truck's weight—up to 80,000 pounds gross vehicle weight—they can take much longer to stop than passenger cars. A normal passenger vehicle, traveling at a speed of 65 mph, takes about 316 feet to come to a full stop. A fully-loaded cargo truck can take up to 600 feet, nearly twice as far, to come to a stop. That means that a truck driver who fails to properly pay attention to the road can suddenly find themselves in a position where they won't physically be able to avoid hitting a car in front of them.
This is especially important at night and in
poor weather conditions
. Although a truck may not be driving faster than the posted speed limit, they are required to drive at safe and reduced speeds based on visibility and road conditions.
The ensuing collision is another place where the truck's greater mass causes major problems for other drivers. Because trucks weigh so much more than passenger cars, they also collide with much greater force.
Most people only think about
car accidents
in terms of two passenger vehicles colliding - comprehending the size difference between a car and tractor trailer can be a bit foreign. However, if you imagine any average crossover or SUV colliding with a big rig hauling a trailer of 8-10 of the same SUV, it's much easier to fully grasp the difference in mass and force of a collision with an 18-wheeler.
That force is what leads to the following tragic statistic: in large-truck cases, the vast majority of injuries and death—up to 68% of them—happen to the occupants of the non-truck vehicle. If this happens to you, you could be facing
serious injury
, mounting medical bills, or even the death of a loved one.
What Should I Do After a Speeding Truck Accident?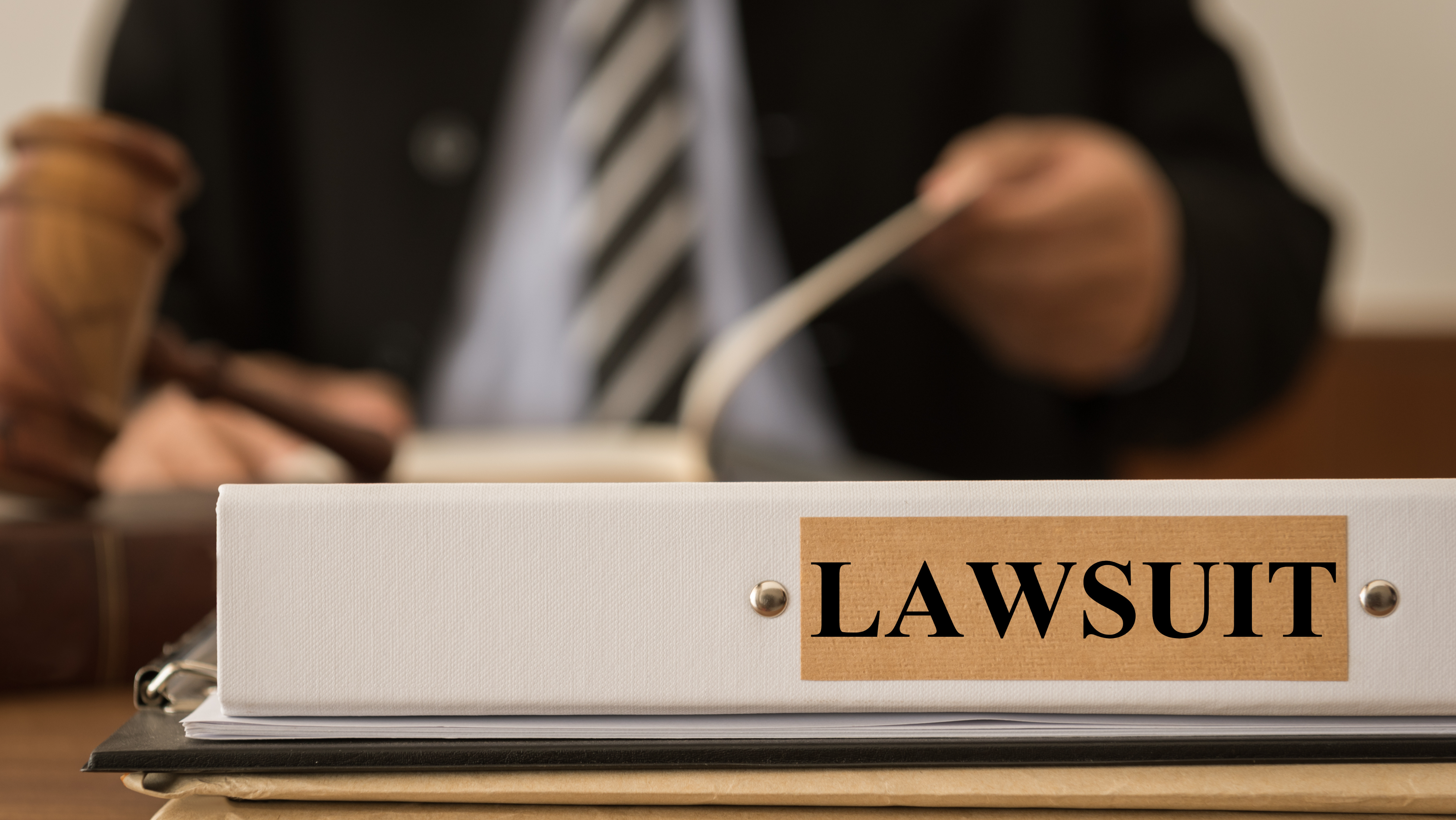 If you've been hit by a truck, you might be dazed, confused, and disoriented. However, the following steps can be the difference between life and death if you act quickly enough, so try to remember them.
Dial 911
The first step after any accident should be to call 911 for emergency help. Ask for a police detail and medical first responders. Their reports and treatments will help you stay alive and start to provide a trail of evidence as to the cause of your accident.
Get Medical Attention
Even if you feel unhurt, get examined by the paramedics who arrive. Some serious injuries can take hours or even days to present symptoms, and by then it may be too late to treat them. Not only can the paramedics on the scene diagnose and treat your injuries, but their expert testimony can serve as evidence in the insurance battle to come.
Document the Scene
If you're able, or if one of your passengers is, document the scene however you can. Get pictures of your vehicle, the truck, any skid marks or debris on the road, and your injuries and those of your passengers. Also, ask the truck driver and any witnesses for their information in case they need to make a statement later. You should also get the other driver's insurance and work information so you can begin making a claim.
Talk to an Experienced Truck Accident Lawyer
Finally, call an
experienced truck accident attorney
. Tractor trailers have GPS recorders, Engine Data Recorders (EDRs) and other digital tech that can have critical evidence for your case and without an attorney to protect that evidence, it could be lost in a matter of days. Truck companies will also have attorneys working on their case against you immediately - you need attorneys on your side too.
How Can Metier Law Firm Help My Truck Accident Case?
The truck wreck attorneys at Metier Law Firm are great assets in your fight for compensation.
Personal injury claims
can be complicated to navigate on your own. Injury attorneys can help you in a number of ways:
Investigating Your Case
The truck wreck lawyers with our firm are experienced investigators who know how to get to prove a claim. We'll protect evidence, talk with witnesses, and reconstruct the accident scene in order to build a strong claim on your behalf.
Negotiating on Your Behalf
Your truck accident attorney can communicate on your behalf, reaching out to other parties involved to deliver your settlement demands and more. We can talk to the truck driver, their insurance company, and third-party companies to negotiate a fair settlement that helps you heal.
We'll continue reaching out to the other party until they agree to compensate you fairly for your damages. If we're unable to reach an agreement, we'll help you file a lawsuit and even argue your case in front of a judge.
Arguing Your Case in Court
If settlement negotiations break down, we'll take your case to court to make sure the other party compensates you fairly for your injuries. At Metier Law Firm, we're experienced trial lawyers with a long history of winning for our clients.
Experienced Colorado Truck Accident Lawyers
If you've been hurt in a
Colorado truck accident
, you don't have to face the coming litigation challenge alone. Call the truck wreck attorneys with
Metier Law Firm
for a free consultation about your case. A dedicated lawyer will listen to the details of your case and get started right away.