Top 5 most dangerous intersections in Denver
Driving in Denver has gotten progressively worse. Our highways are congested by hundreds of reported crashes each day throughout the metro area. These collisions result in twisted metal, shattered glass, and for many people, injuries.
The crashes aren't even spread across the city as only a few intersections are where accidents happen regularly. This suggests that you might wish to avoid these areas or approach them cautiously and with an understanding of why these crossings are so risky.
The Facts About Dangerous Intersections
Our information on the most hazardous junctions was produced by Westword between 2018 and 2019 using data from the Denver Police Department. The advantage is that they are precise figures, but the drawback is that they are all in Denver. With the Denver Metro Area being so much larger, there's still a possibility that even more dangerous intersections exist. These are the intersections with the highest car crashes in Denver:
1. West Mississippi Ave and South Santa Fe Dr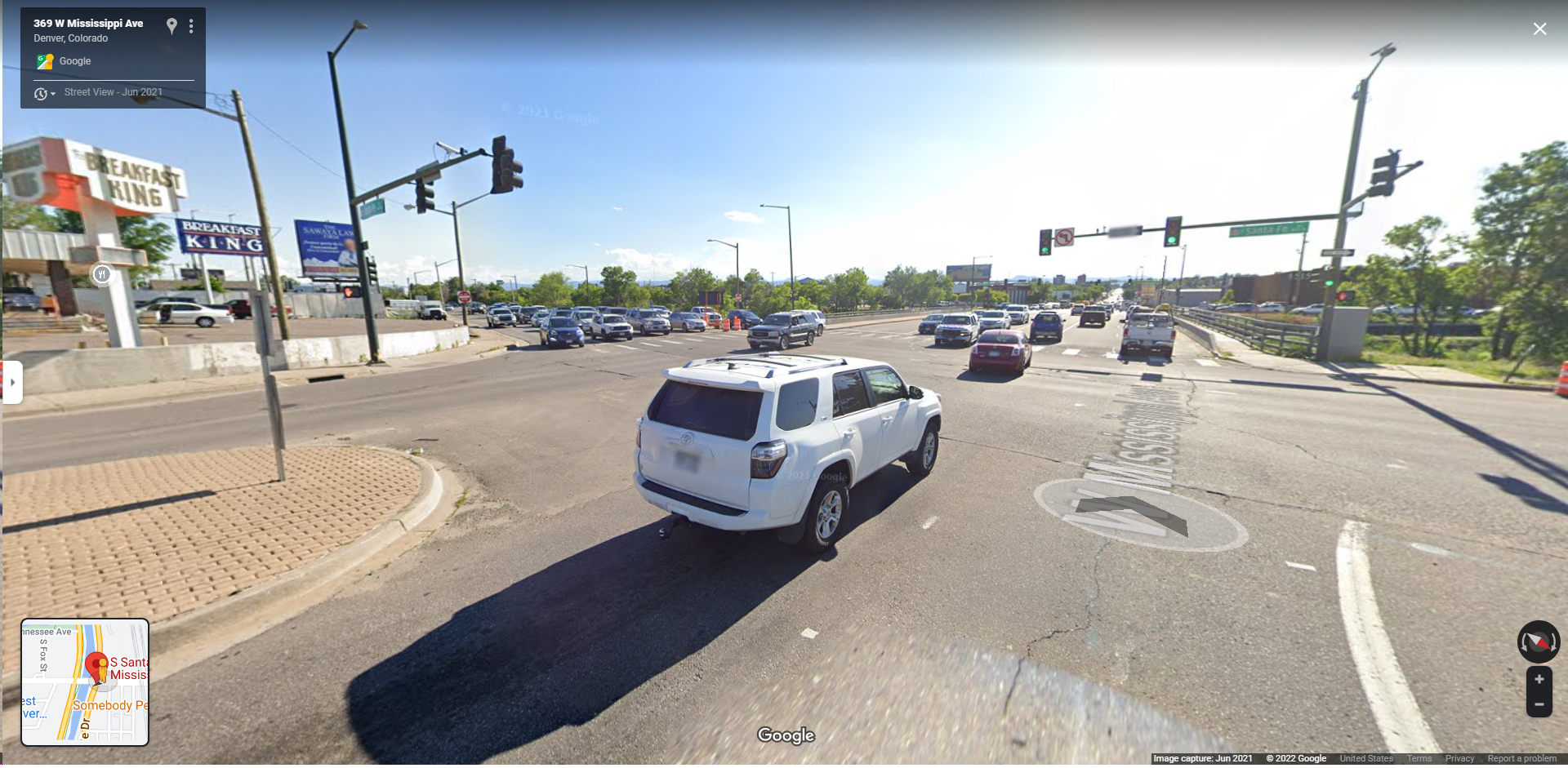 2. West Colfax Ave and Speer Blvd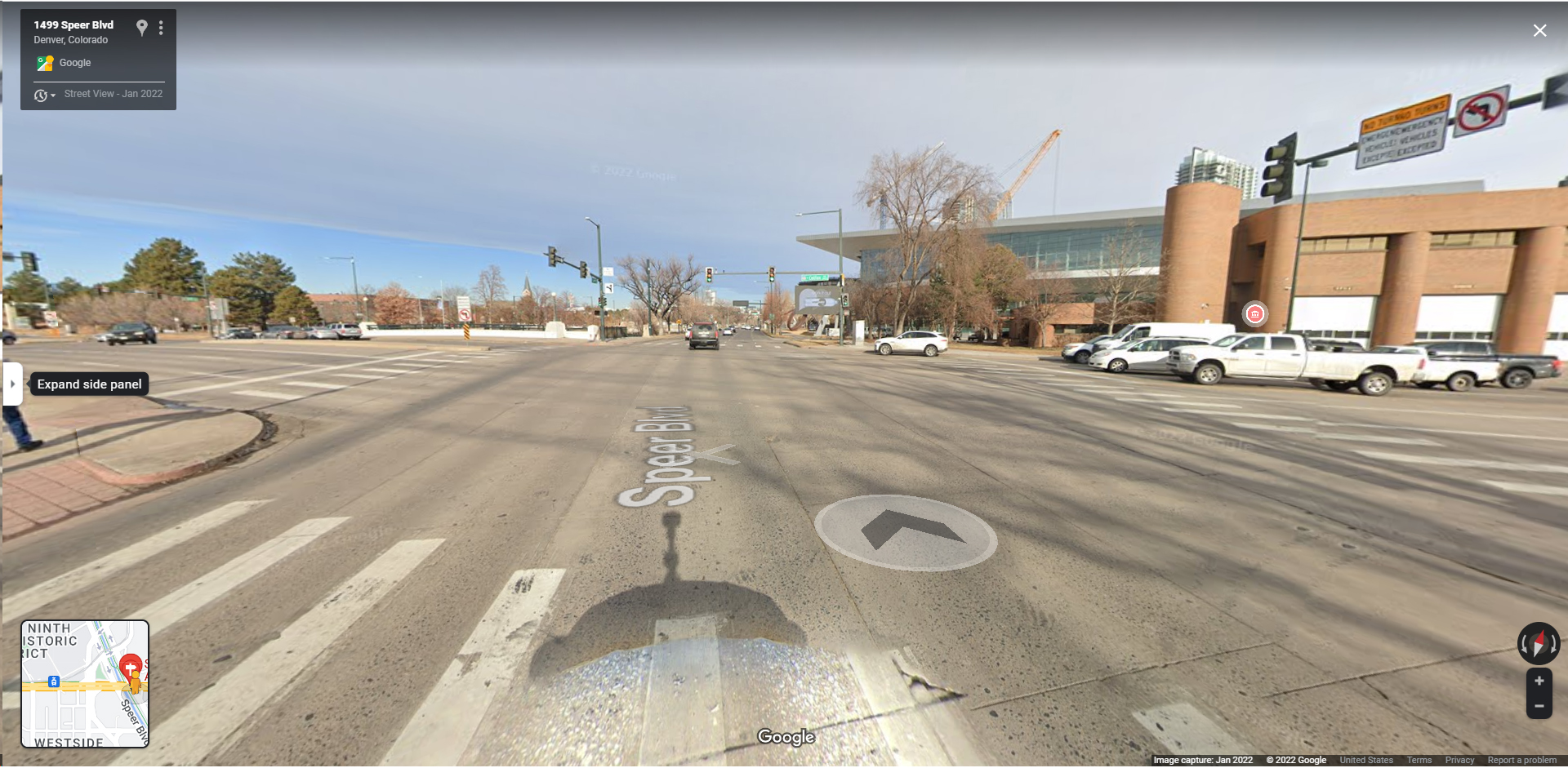 3. West Mississippi Ave and South Platte River Dr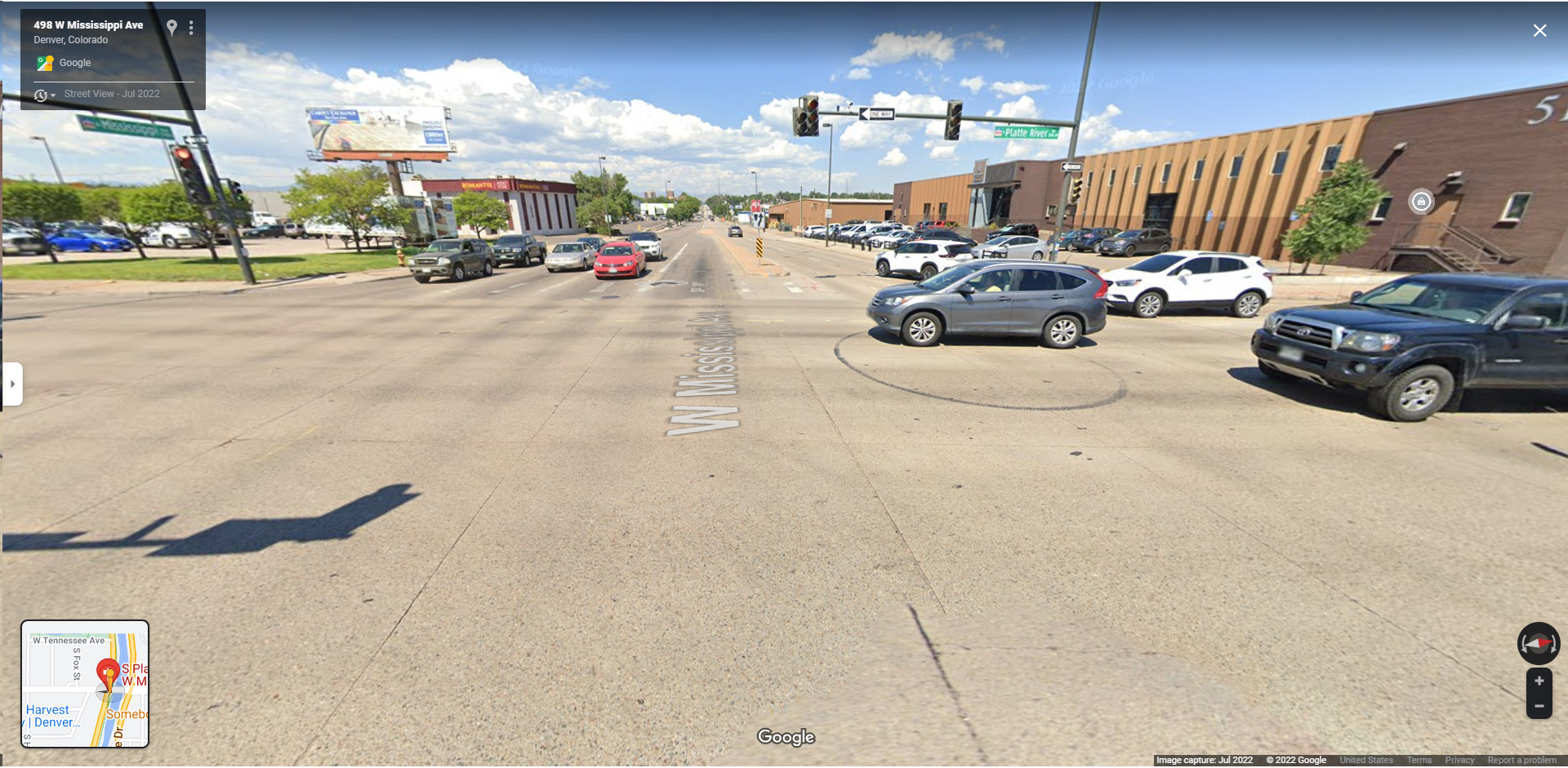 4. West Evans Ave and South Federal Blvd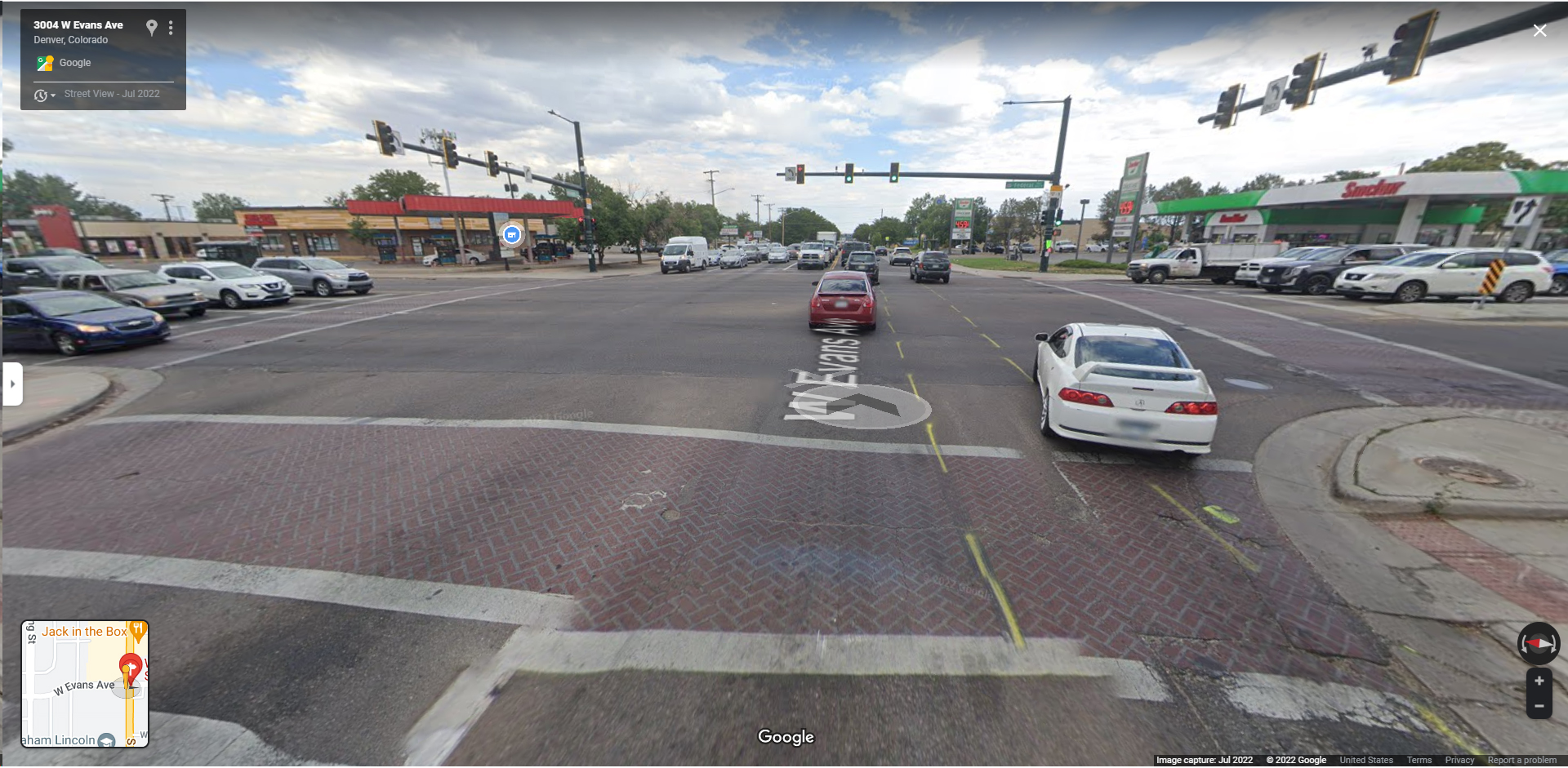 5. West Alameda Ave and South Federal Blvd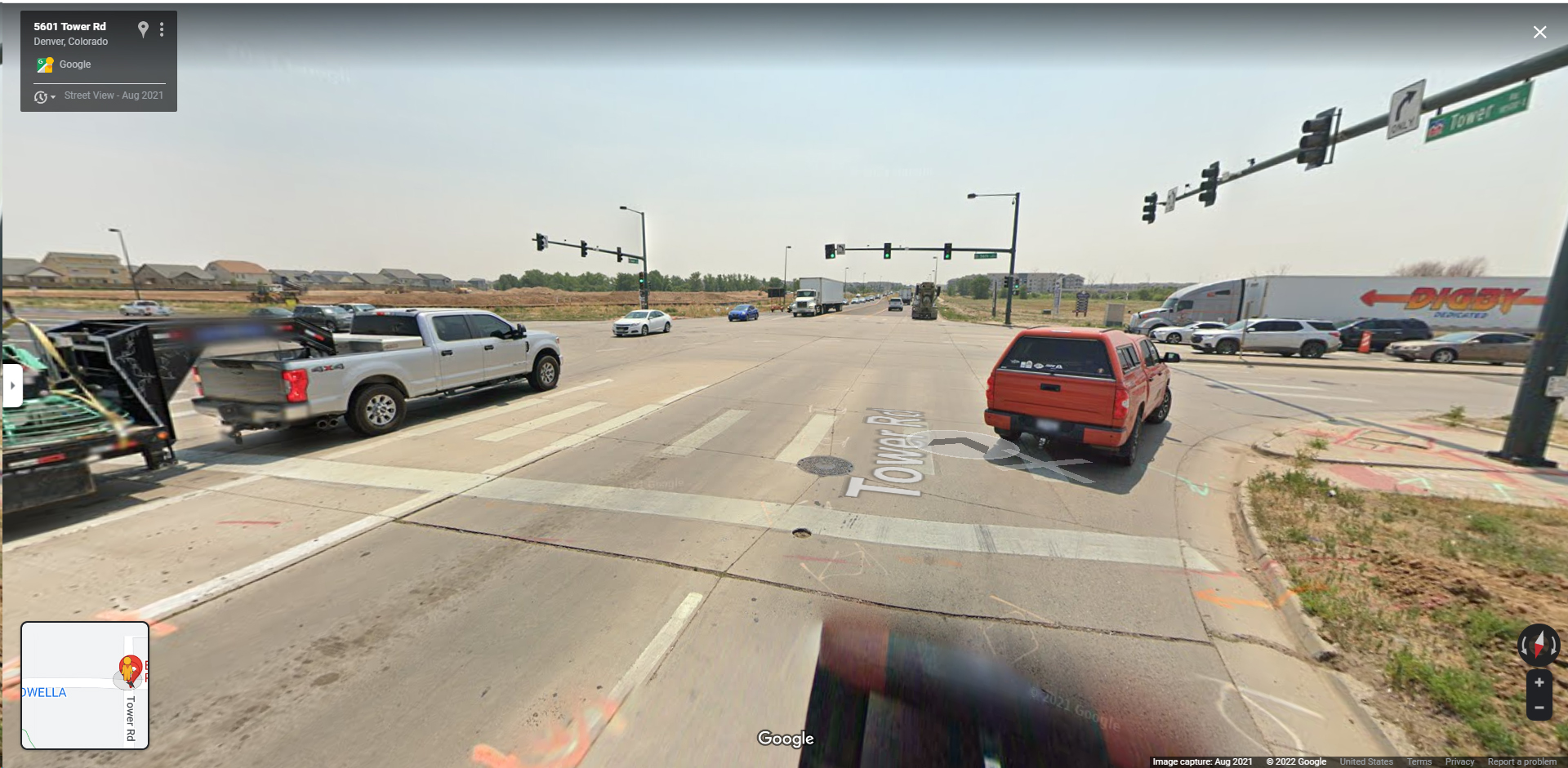 Why Are These Intersections So Dangerous?
The information needed to precisely understand why these areas have so many car accidents is, unfortunately, more complex to compile. However, three common aspects about these intersections may help people understand why they're so dangerous and how to avoid car crashes: Congestion, Complexity and Construction.
Congestion
Anybody living in the city knows car accidents have increased in Denver - along with the traffic volume. More vehicles on the road means a higher possibility of a car crash.
Most car accidents in Denver happen between 5 pm and 6 pm - when many people commute. Morning rush hour and around lunch are two other time periods with significantly higher crashes than others for the same reason.
Since there are so many vehicles on the road, many drivers tend to follow excessively close to the vehicle ahead of them. More than half of all auto accidents include a rear-end collision. Distracted driving and aggressive driving play significant roles in these car crashes.
Complexity
The top two intersections in this report aren't simple 4-way intersections. These are substantial multi-lane crossroads in both instances that aren't intuitive to many people.
Several turn lanes, asymmetrical angles, and slightly unusual signage make these intersections confusing to many who are new to the area and dangerous with a high volume of traffic.
Neither of these intersections are isolated and serve as entrances to or exits from larger roadways. People are getting on and off I-25 or navigating the longest continuous street in America, Colfax Ave.
Construction
With our rapidly growing population, we continuously have a variety of construction projects to try to accommodate the steadily rising number of vehicles on Denver's roads. These crossings are already tricky and congested because many of them have been under development for years.

Have you been in a Denver car accident?
Our Denver
car accident lawyers
care deeply about your wellbeing and will act solely in your best interests at all times. Car accidents can have a variety of causes, such as poor driving conditions, weather, malfunctioning tires or brakes, and excessive speed. You will have access to Denver car accident attorneys with experience in all of the aforementioned factors as well as a wide range of car accident injuries when you select Metier Law Firm as your
Denver car accident law firm
.
We are aware of the hardships an automobile accident and the days, weeks, months, and even years that follow can bring. We'll give you a
free, no-obligation consultation
with a
personal injury lawyer
to make things as simple as we can for you. Additionally, our personal injury lawyers are compensated on a contingency fee basis, which means that their fee is based on a portion of the money they are able to recover. Until money is actually collected for you, there is no cost.
Get in touch
with us right now to begin working with a car accident attorney.