Unsafe Products
Parents across the country have seen devastating and sometimes tragic effects from their children using social media - particularly IG and FB.  Multiple lawsuits have recently been filed and Tom Metier was asked by the Denver Post to comment on lawsuit filed by a Colorado family.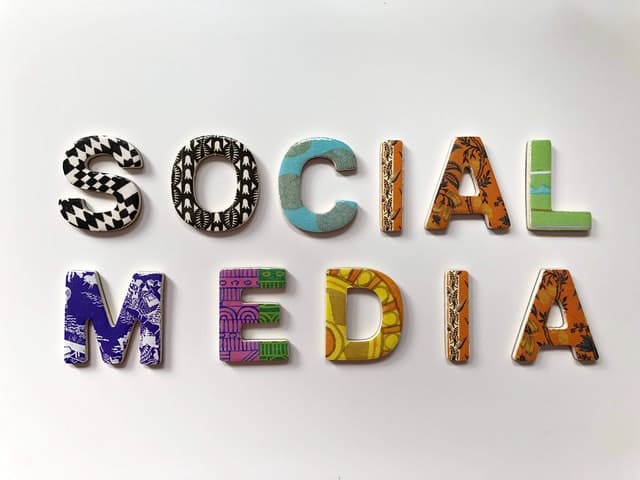 Our law firm's founding partner, Tom Metier, was recently asked by the Denver Post to provide his opinion on the recent lawsuits filed against Instagram and Facebook parent company, Meta.
Parents across the country have seen devastating and sometimes tragic effects from their children using social media - particularly IG and FB. Multiple lawsuits have recently been filed in the wake of the 2021 Congressional tesimony by Data Scientist and whistleblower, Francis Haugen.
In a Facebook presentation from March 2020 that she leaked to the Wall Street Journal, it stated "32 percent of teen girls said that when they felt bad about their bodies, Instagram made them feel worse." Facebook responded saying the Instagram study was taken out of context. Although a majority of teenage girls see their friends face to face daily at school and after school, their app does more good than harm for teenage girls and other users by connecting them with friends online.
From the Denver Post article:
The mother of a 14-year-old Castle Rock girl who became addicted to social media sued the parent company of Facebook and Instagram this month on the grounds the company deliberately designed addictive, dangerous products and failed to warn users of the potential pitfalls.

...

Fort Collins attorney Tom Metier said the lawsuit raises "viable" arguments.

"There's a pattern, according to the complaint … (of the company recognizing) what will make Meta more popular and therefore drive more profits in advertising dollars, and at some point, and apparently many points, it's alleged the choice was made to create harm in exchange for profit," he said. "And so there's an intentionality that could be devastating for Meta."

He added that in most product liability cases, manufacturers of physical products are required to identify the strengths and weaknesses of their products and consider what harm the products could cause. Companies have a duty to make reasonably safe products, and when a product can't be made physically safe, companies must warn consumers about the "truth of the dangers," he said.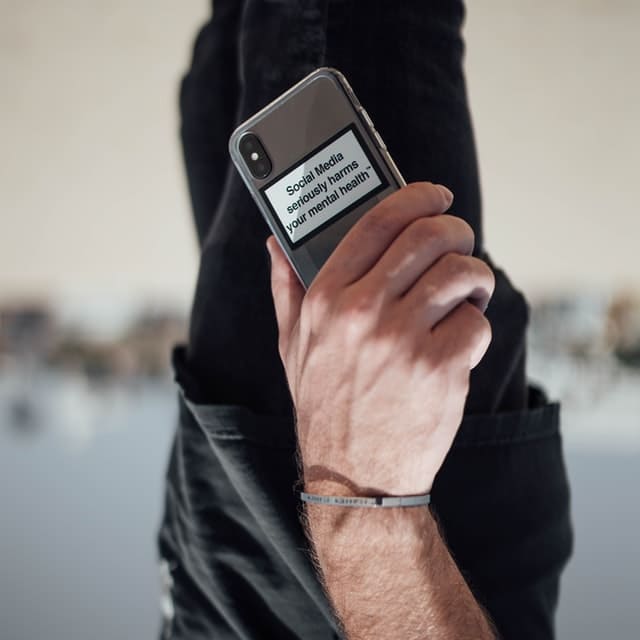 Similarly, parents who did not grow up using Instagram and Facebook need to be told about the actual psychological danger of the platforms, he said.

"Saying, 'You should monitor your children's use of their computers and cellphones and social media use' is completely inadequate," he said. "Because that doesn't tell you the kind of information you need to know about suicide rates, self-abuse, many, many things that occur as a result."

The lawsuits come out of Facebook whistleblower's Frances Haugen's testimony before Congress last year, Richardson said.

Haugen claimed that the company's internal research showed Instagram, a photosharing platform, worsened mental health particularly for girls on the site, leading to body-image problems and in some cases eating disorders or suicidal thoughts.

She backed up her reports with tens of thousands of pages of documents she copied before leaving her job at Facebook, where she worked in the company's civil integrity unit.
Read the
full article
by Shelly Bradbury
Bradbury, Shelly. "Instagram addiction: Castle Rock mother sues Facebook parent company over daughter's social media use" The Denver Post, 6/17/2022, https://www.denverpost.com/2022/06/17/instagram-addiction-lawsuit-colorado-facebook-castle-rock/