Colorado State Patrol produced a list of the most dangerous intersections with the highest number of crashes to
KRDO Newschannel 13
.
The top 5 intersections may not be as dangerous as they seem. A crash that occurs a hundred yards before or after the intersection will be reported as a crash at that specific intersection.
Because of the way car crashes are reported, we are not including them in our top 5 list but still provided those cross streets.
I25 & S Nevada / S Tejon
I25 & Garden of the Gods
I25 & Lake / S Circle
I25 & Fillmore St
I25 & W Uintah St
1. North Powers Blvd and Stetson Hills Blvd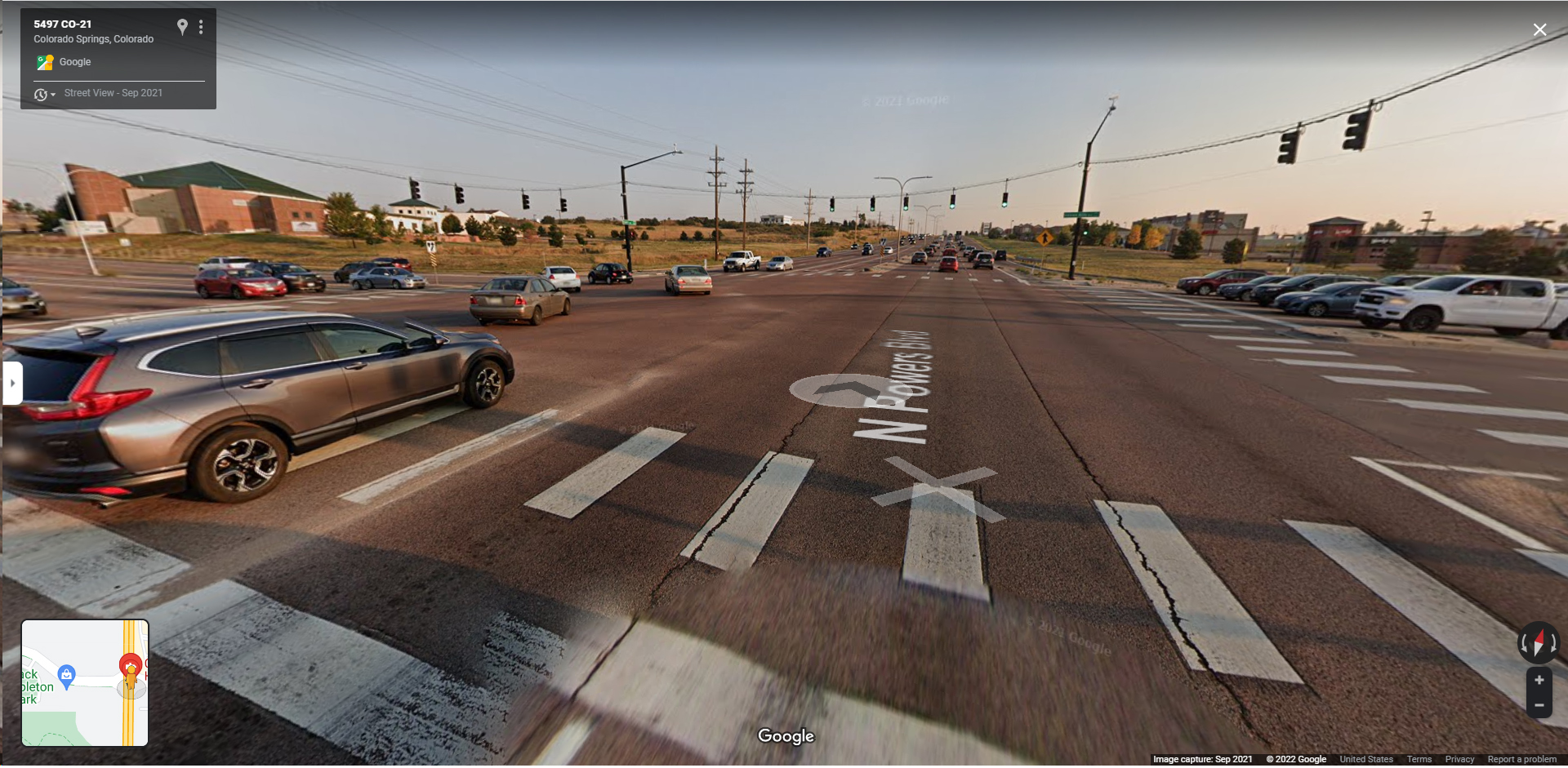 With 47 crashes in 2020, Powers and Stetson Hills in northeast Colorado Springs averaged roughly one crash per week.
2. E Fountain Blvd and S Academy Blvd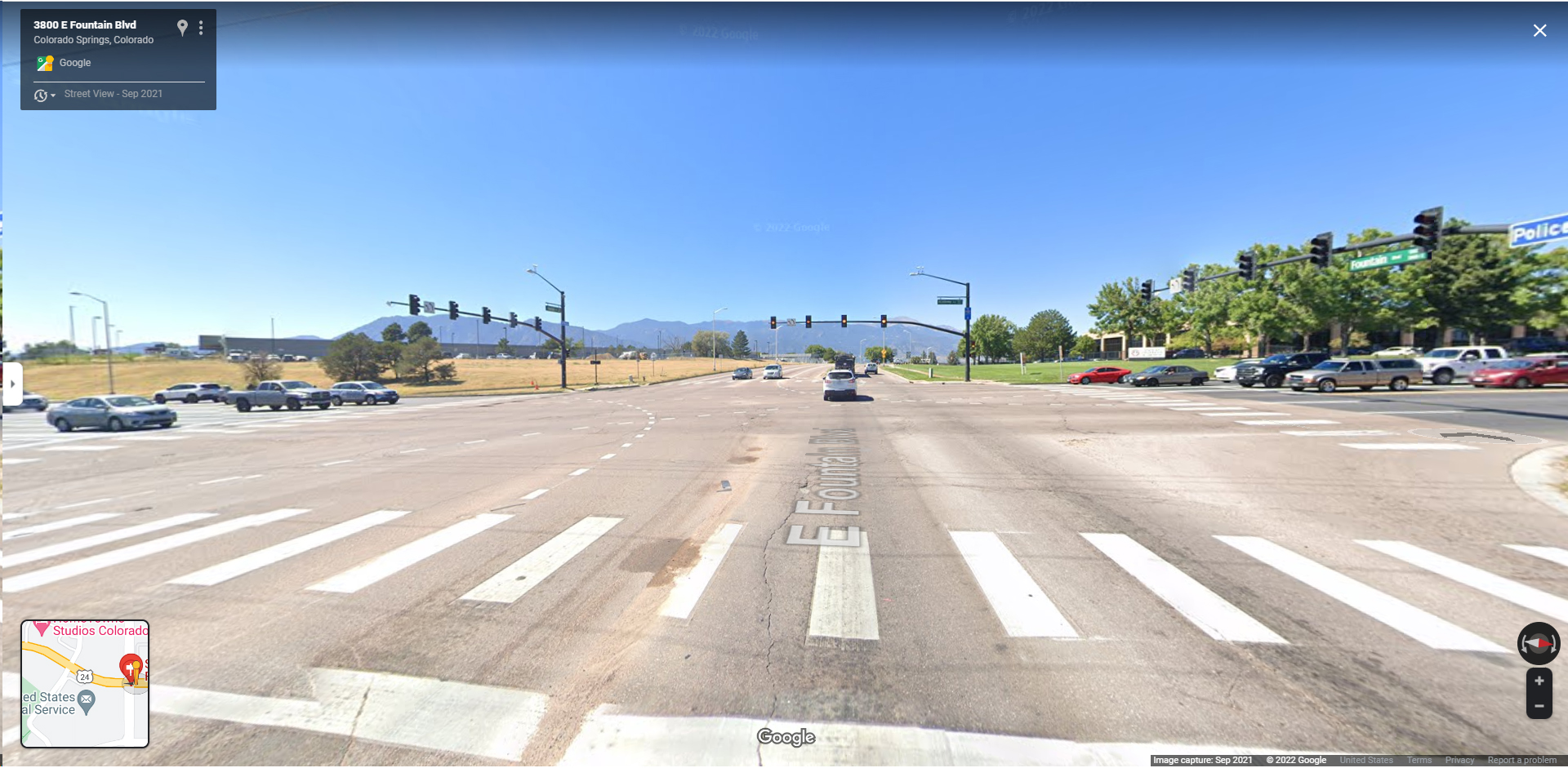 There were 40 collisions at Fountain and Academy in 2020, including one in June that resulted in the deaths of two Fort Carson troops after their tiny automobile was pinned beneath a huge truck.
3. Airport Rd and S Academy Blvd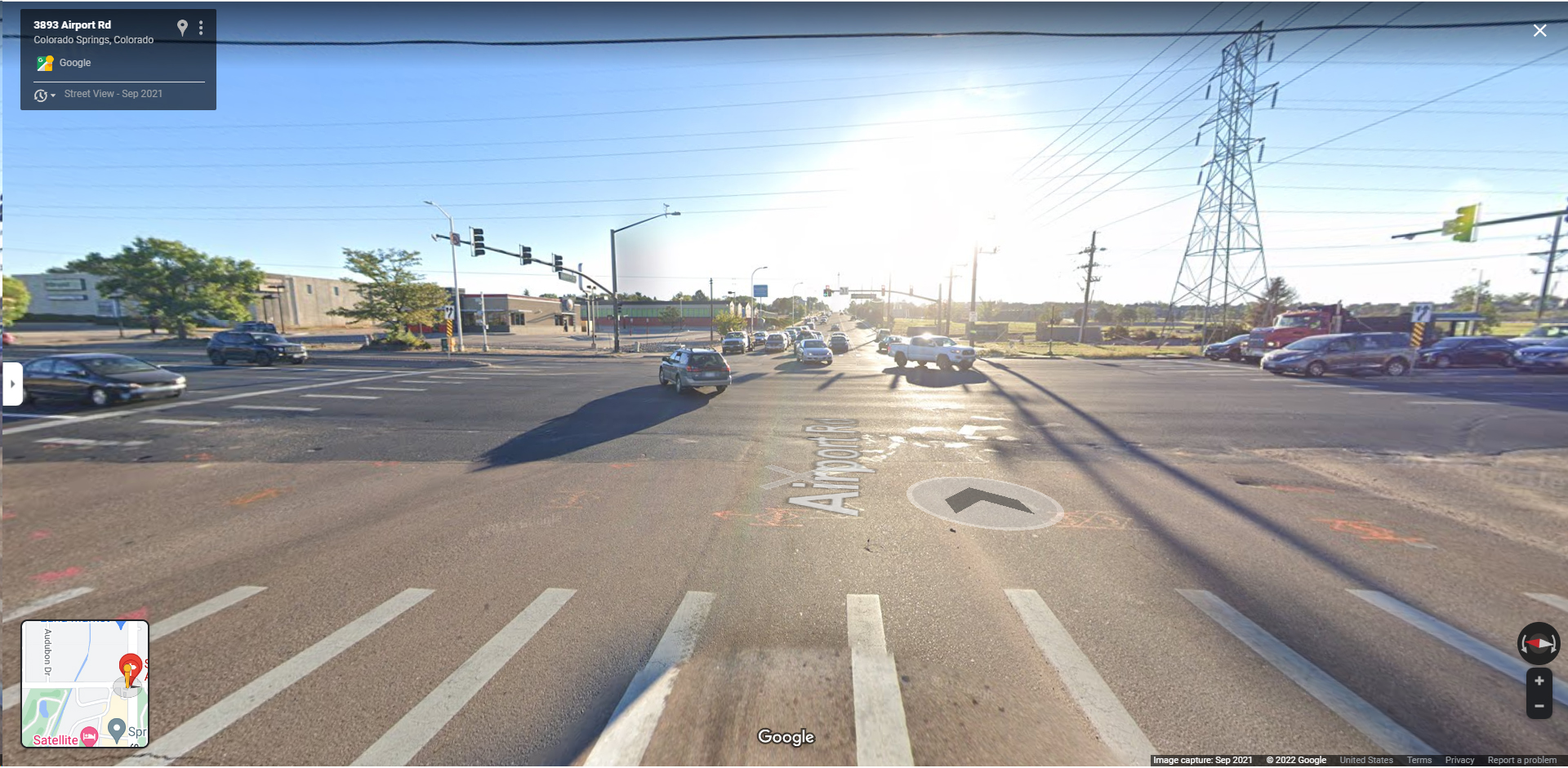 Less than a mile north, at Airport and Academy, a red light camera is located at the third most crash-prone junction.
4. Austin Bluffs Pkwy and N Academy Blvd
At Austin Bluffs and Academy, a location with a red light camera as well, there were 34 collisions.
5. E Platte Ave and N Academy Blvd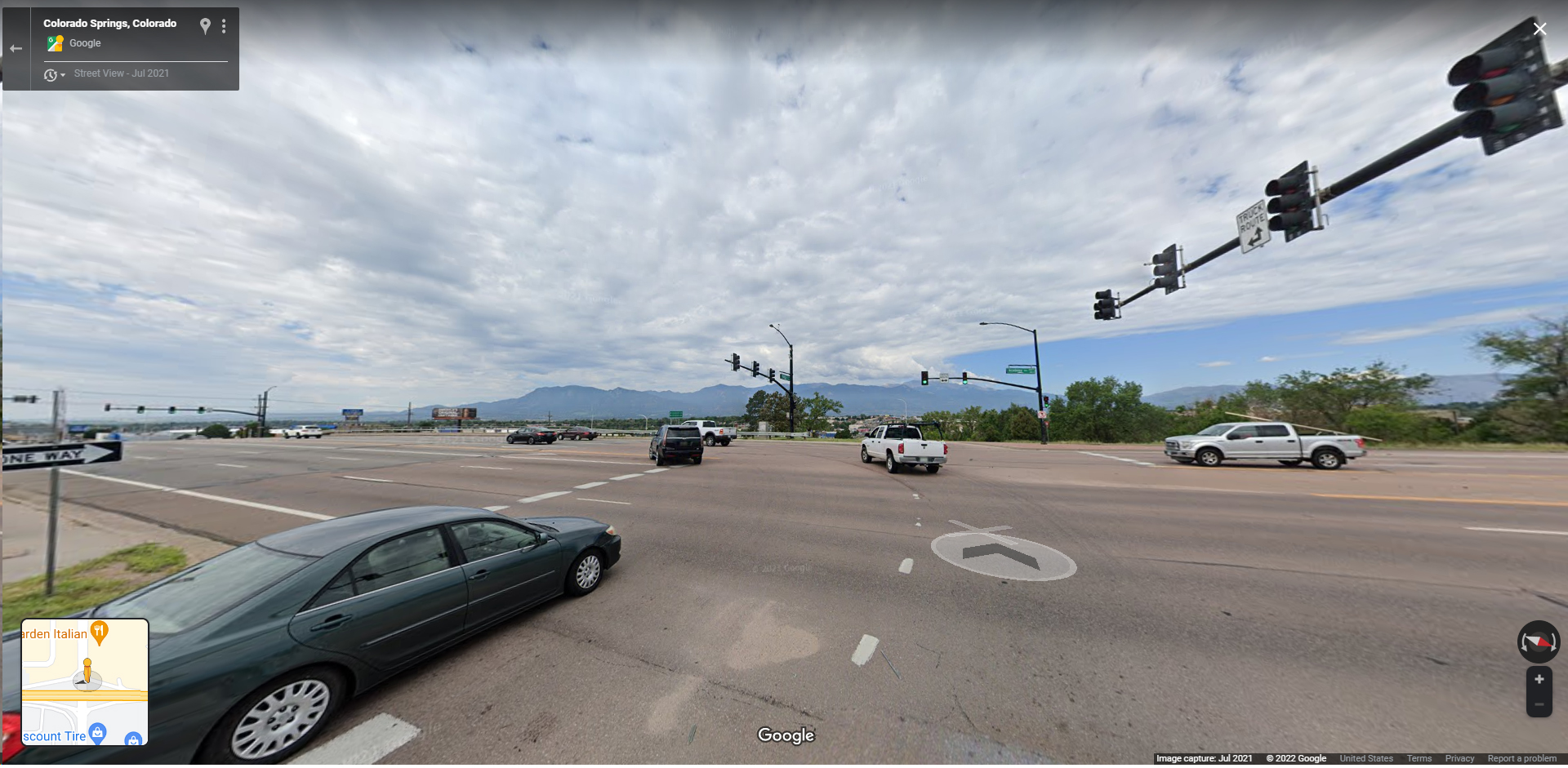 There were 33 accidents at Platte and Academy, including one fatal one in January '20 that claimed the life of a 19-year-old woman and seriously injured two others.
Have you been in a Colorado Springs car accident?
Our Colorado Springs
car accident lawyers
care deeply about your wellbeing and will act solely in your best interests at all times. Car accidents can have a variety of causes, such as poor driving conditions, weather, malfunctioning tires or brakes, and excessive speed. You will have access to Colorado Springs car accident attorneys with experience in all of the aforementioned factors as well as a wide range of car accident injuries when you select Metier Law Firm as your Colorado Springs
car accident law firm
.
We are aware of the hardships an automobile accident and the days, weeks, months, and even years that follow can bring. We'll give you a
free, no-obligation consultation
with a
personal injury lawyer
to make things as simple as we can for you. Additionally, our personal injury lawyers are compensated on a contingency fee basis, which means that their fee is based on a portion of the money they are able to recover. Until money is actually collected for you, there is no cost.
Get in touch
with us right now to begin working with a Colorado Springs car accident attorney.