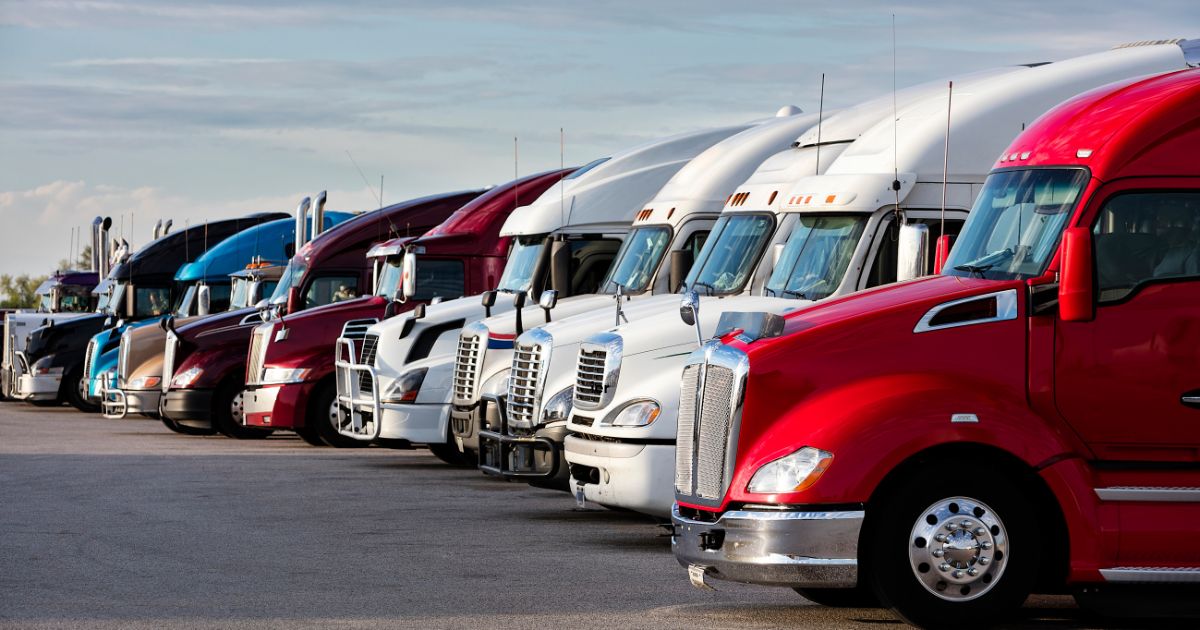 Victims of tractor-trailer accidents often face a range of complex issues due to the severity of such accidents and the multiple parties that can be involved.
Here are some common questions and concerns they might have when seeking a personal injury attorney:
Who can be held responsible for my accident?
Identifying Liable Parties: With commercial vehicle accidents, multiple parties could be held liable, including the driver, the trucking company, the owner of the truck, the manufacturer of the vehicle or its parts, or the loader of the truck's cargo.
How do trucking regulations affect my case?
Understanding Regulations: Commercial trucks are subject to various federal and state regulations, which can complicate a legal case.
How is compensation calculated for severe or permanent injuries?
Severe Injuries: Accidents involving tractor-trailers often result in serious, life-altering injuries or even fatalities.
How do we fight against a large trucking company?
Dealing with Large Corporations: Trucking companies often have extensive resources and aggressive legal teams.
​​How can we ensure critical evidence is preserved?
Preservation of Evidence: Evidence in truck accident cases can include driver logs, truck maintenance records, and black box data.
Which insurance policies apply to my case?
Multiple Insurance Policies: There might be multiple insurance policies involved, such as separate policies for the driver, the truck, the trailer and the cargo.
Will we need expert witnesses for my case?
Expert Testimony: These cases often require testimonies from accident reconstruction experts, medical experts, and others.
Understanding the Above Common Truck Accident Questions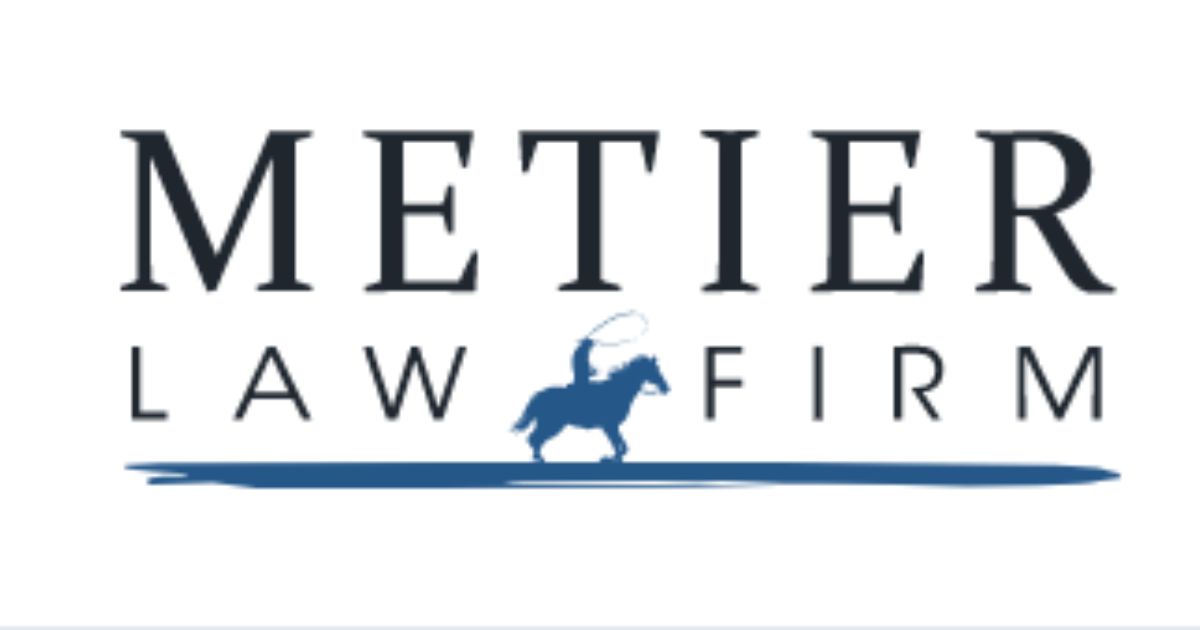 By understanding and addressing these concerns, a personal injury attorney can provide much-needed guidance and support to victims of tractor-trailer accidents.