Car Accident Injury Claims: Your Social Media Posts Can Affect Your Case
Keep reading to learn how you social media posts can affect your accident claim.
Personal Injury Attorney
The Role of Social Media in Personal Injury Cases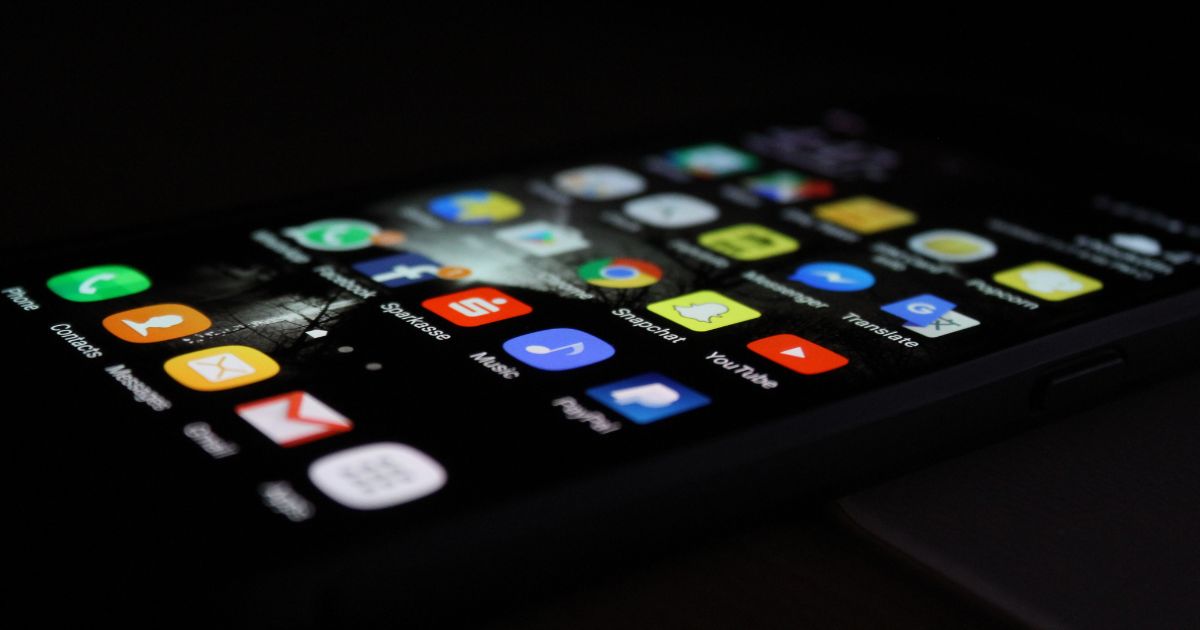 In the last 20 years, social media has become an integral part of our daily lives. We share our experiences, thoughts, and updates with our online community of friends, family and colleagues. However, when it comes to personal injury cases, particularly car accidents and trucking accidents, social media can play a surprisingly significant role. Here, Metier Law Firm will share with you the risks of sharing post-accident information on your socials and why you might want to hold off on sharing any information regarding your accident or injuries on social media platforms after a car accident.
Misleading Posts
One of the main reasons to avoid posting on social media after an accident is the potential for misleading information. Even an innocent post can be misconstrued and used against you in your injury claim. For instance, if you're out at a restaurant eating Mexican food two days after your serious car crash or you attend a social function after the accident and post about it, it might not seem like a big deal in reality. However, insurance companies can and will often twist this to argue that you must not be that hurt.
Insurance Companies Monitoring Social Media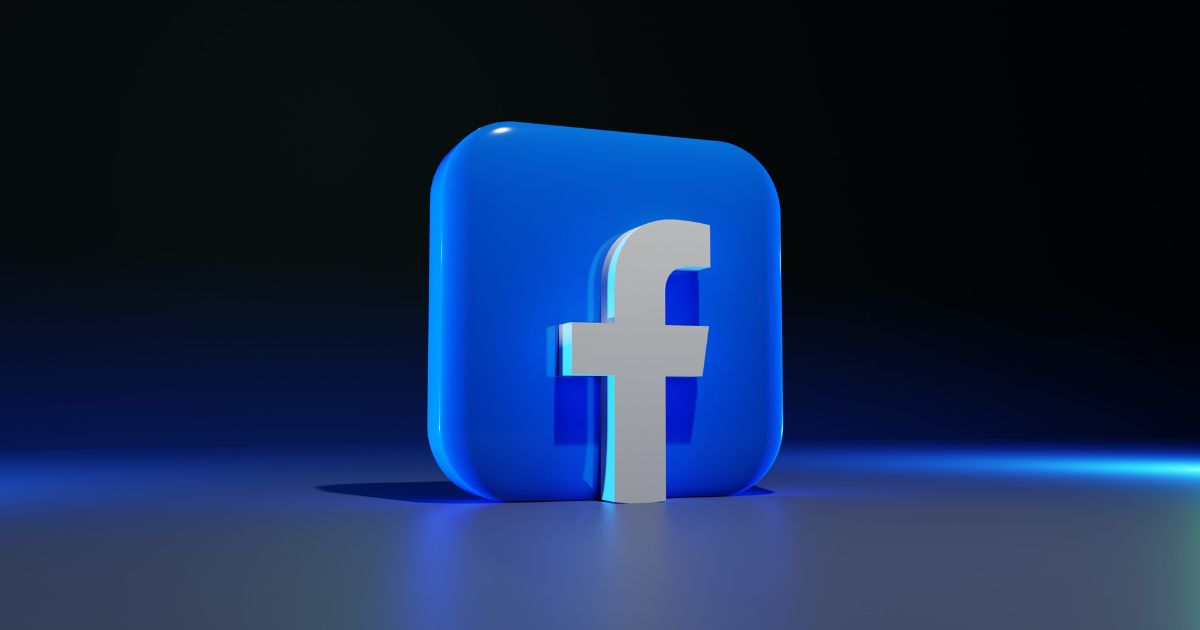 Another risk comes from insurance companies themselves. They are known to scour the internet, looking for information that can help them defend their case. Anything you post can potentially be used against you, further complicating your claim and possibly reducing the compensation you might receive.
The Importance of Preserving Evidence and The Dangers of Deleting Posts
If you've already made posts related to your accident before seeking legal advice, it's crucial not to delete them. This could be considered destruction of evidence, a serious offense that could jeopardize your case. Some attorneys have faced severe repercussions for advising clients to delete such posts. Therefore, it's best to leave them as they are.
The Bottom Line: Think Before You Post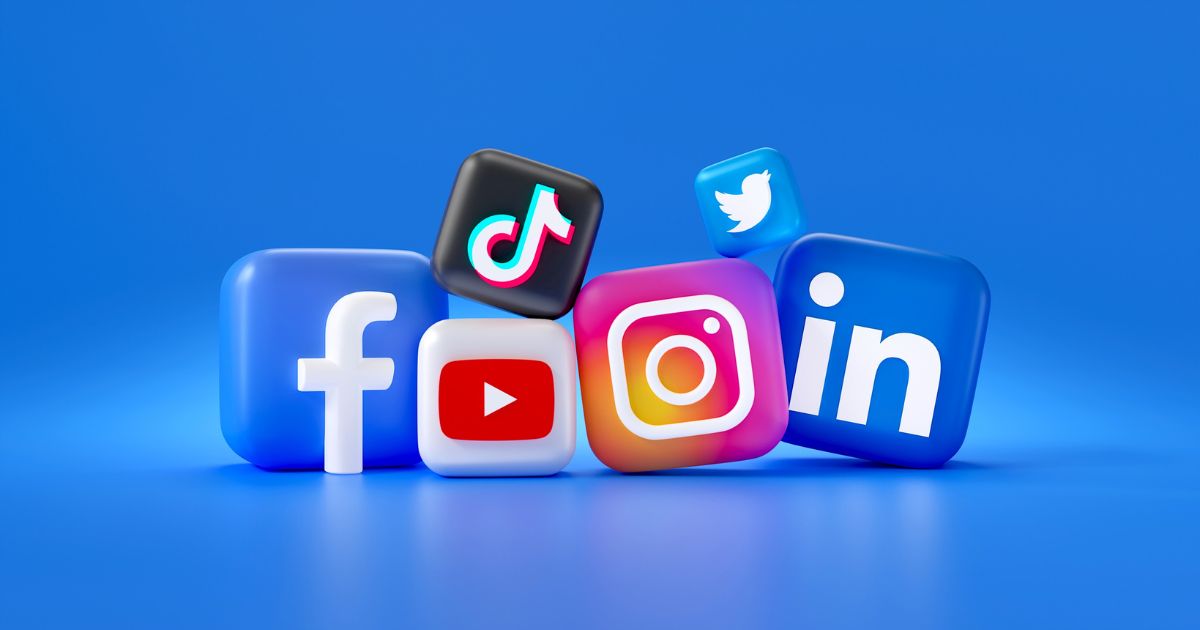 While it may be tempting to share your experiences and updates after a car accident, it's best to think twice before posting anything on social media. Remember, anything you post can potentially impact your injury claim. When in doubt, consult with a professional car accident attorney at Metier Law Firm. We will guide you through the process and protect your interests.
To see a video on this topic by our experienced trial injury attorney Phil Chupik, click here.
For more information and advice on other useful things to know if you've been injured in an accident, visit our main blog page or contact us for a consultation. We're here to help you navigate the complexities of insurance and legal procedures to ensure you get the compensation you deserve.
Contact Us Free Consultation