When Choosing a Truck Accident Attorney, What Factors Should You Consider?
Choosing the right attorney for a commercial truck accident is crucial. Our experienced and board-certified lawyers at Metier Law Firm can navigate complex trucking laws and regulations to provide the best possible outcome. Here are essential factors to consider when hiring a lawyer:
Truck Accident Attorneys
Commercial Trucking Accident Expertise and Experience: The Backbone of Success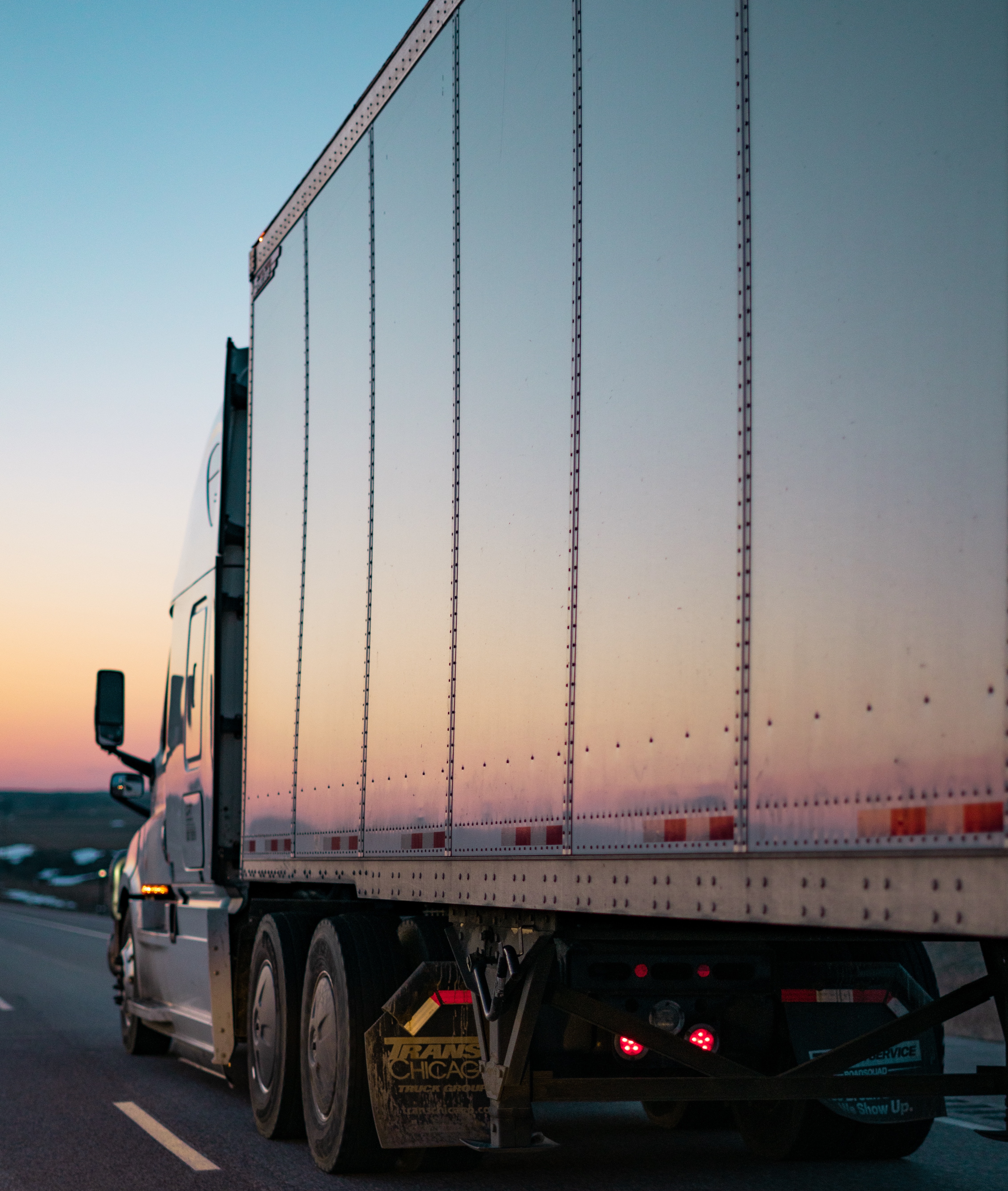 One of the most critical factors to consider when hiring a commercial trucking accident attorney is their expertise and experience in this specific area of law. Trucking accident cases can be intricate and demand in-depth knowledge of federal and state regulations governing the trucking industry. Our experienced, board-certified trucking accident attorneys at Metier Law Firm are not only familiar with the nuances of trucking accident litigation but have a complete understanding of it, allowing us to build a solid case on your behalf.
Commercial Trucking Accident Trial Experience: Beyond the Negotiation Table
While many personal injury cases settle outside the courtroom, hiring an attorney with trial experience is essential. Our trial lawyers at Metier Law Firm are well-versed in both negotiation and litigation and can bring added value to your case. Insurance and trucking companies may be more inclined to settle fairly when facing an attorney with a track record of successful trial outcomes.
Trucking Accident Client Testimonials: Insights from Those Who Know Best
One way to gauge an attorney's performance is by reviewing client testimonials and reviews. These firsthand accounts provide valuable insights into how the attorney operates and how they have handled previous trucking accident cases. Look for patterns of positive feedback that highlight effective communication, transparency, and successful resolutions.
Commercial Trucking Accident Attorney Resources and Network: Building a Strong Case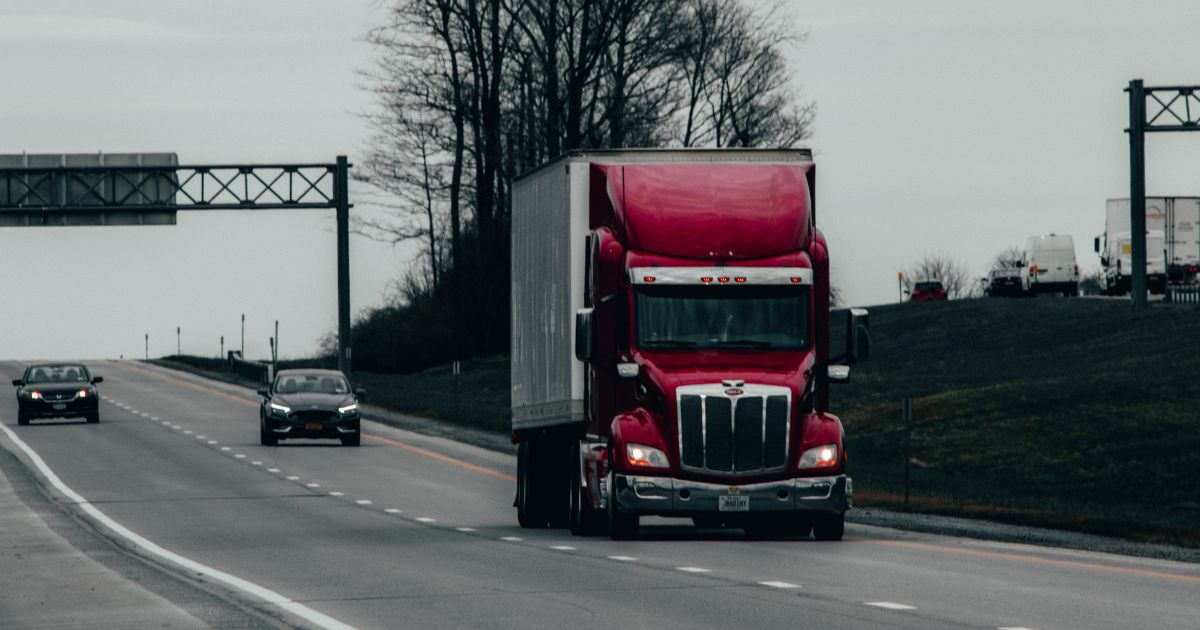 Commercial trucking accident cases often require substantial resources and access to experts, accident reconstruction specialists, and medical professionals. Metier Law Firm's trucking accident attorneys have a robust network and a multitude of resources to draw upon, which can bolster your case with things like credible evidence and expert testimonies.
A Trucking Accident Lawyer's Local Knowledge
Hiring an attorney with local knowledge can be advantageous when dealing with trucking accidents in Colorado, Wyoming, Washington, Oregon, and Nebraska. Understanding the local roadways, traffic patterns, and weather conditions can be pivotal in building a compelling case. Moreover, familiarity with each state's court system and judges can lead to better strategizing and favorable outcomes.
Proven Track Record: The Power of Past Results
When selecting a commercial trucking accident attorney, inquire about their track record of successful settlements and verdicts. Metier Law Firm's history of favorable outcomes indicates our team's ability to handle complex cases effectively. While each case is unique, our strong track record at Metier Law Firm with trucking accidents demonstrates our competence and dedication to achieving top results for our clients.
Having a Transparent Fee Structure For Your Trucking Accident Attorney: Avoiding Unpleasant Surprises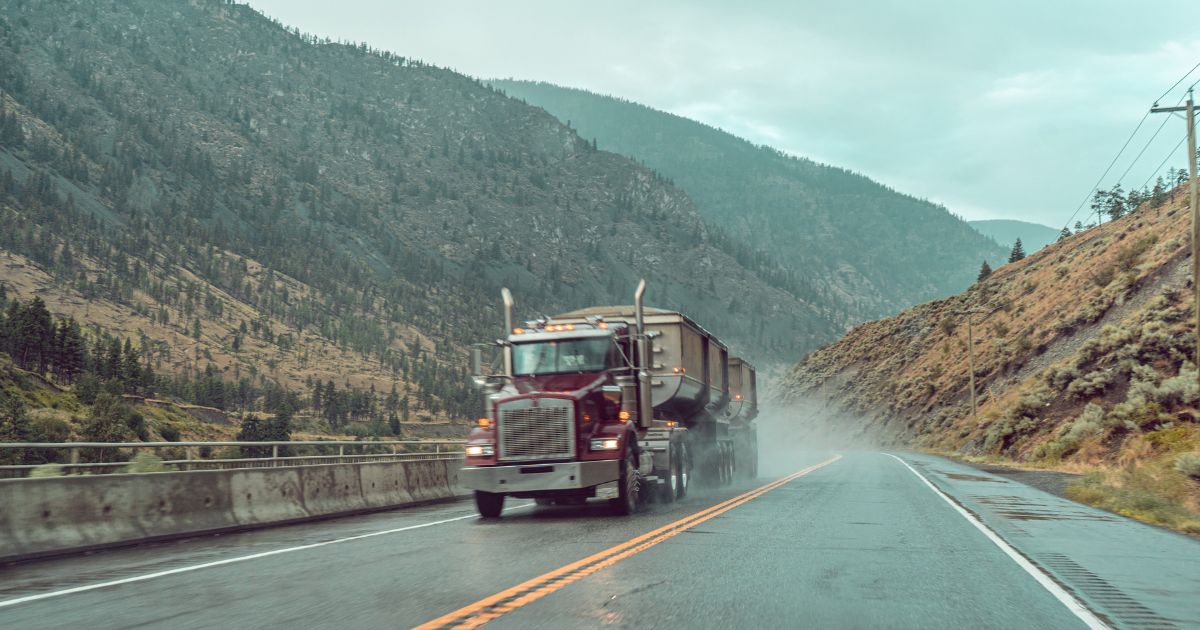 Discussing the attorney's fee structure upfront is essential to avoid any misunderstandings later. Our trucking accident lawyers at Metier Law Firm will be transparent about our billing practices. Our team will offer clear explanations of our fees and potential additional costs that could be associated with your case.
Personal Rapport With Your Trucking Accident Attorney: Building a Trustworthy Partnership
Trust is the cornerstone of any successful attorney-client relationship. Our team of trucking accident attorneys at Metier Law Firm will work to earn your trust by listening attentively to your concerns while offering compassionate support, along with our expertise in dealing with commercial trucking accidents during such a challenging time for our clients.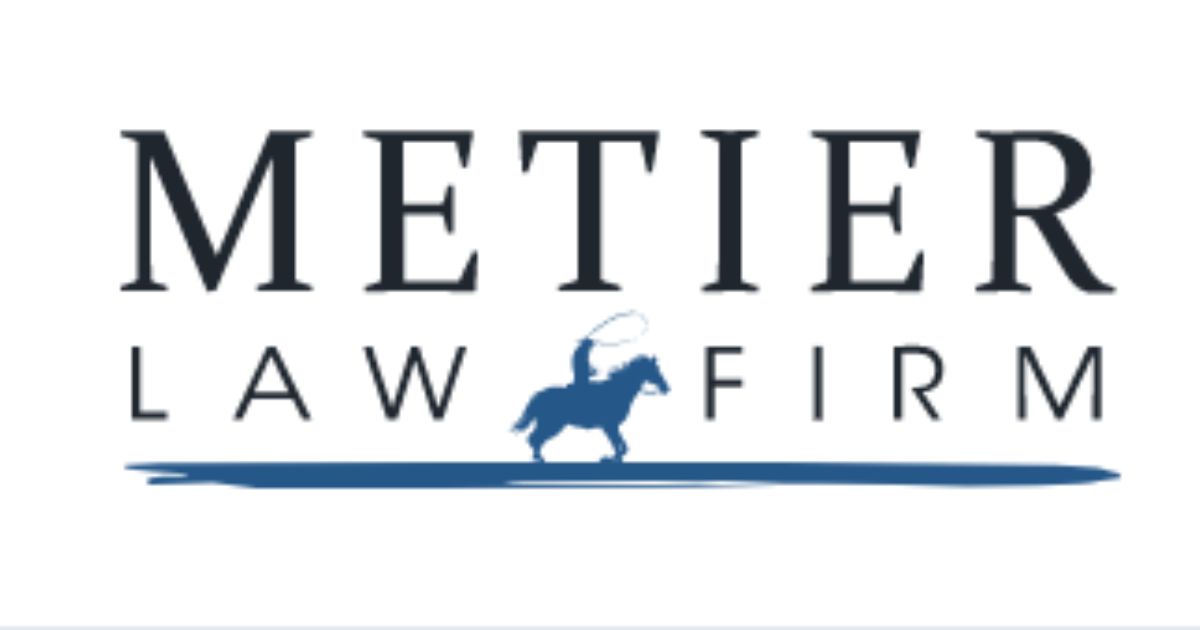 Hiring the right commercial trucking accident attorney is crucial for protecting your rights and securing fair compensation after what is often an intensely life-altering event. There can be confusing paperwork, complex information, and many ways the insurance companies will look to minimize their financial output to you as an injured party. All of these factors can leave you feeling lost and hopeless, on top of being in pain. Metier Law Firm is here to help. When looking for a high-level trucking accident lawyer, consider our expertise, trial experience, resources, local knowledge, track record, and promise of personal rapport so that you can make an informed decision. Whoever you choose should be your advocate, fiercely fighting for your best interests while providing you with the support you need throughout the legal process. The trucking accident team at Metier Law Firm will be by your side to provide strength when you need it most.
For more helpful legal information, visit our YouTube Channel.
Contact Us Free Consultation